Riven Purbeck Flags should be your first choice when looking for external natural stone paving. Look at these flags you will be in no doubt that you are dealing with a natural quarried flagstone. Unlike some other products that can look man made & artificial.

Quarried at our own quarry here in Swanage, Dorset, from beds laid down some 135 million years ago, Riven Purbeck Flags are natural hand split and hand dressed by local craftsmen. They have a riven top and sawn edges.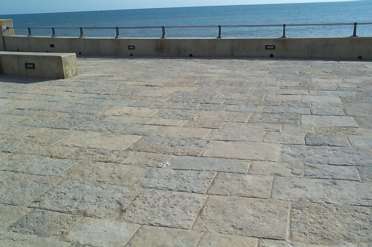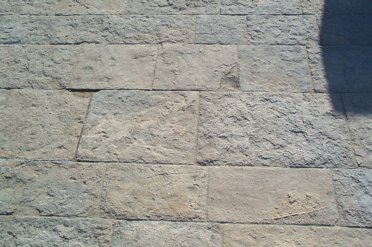 These flags look just as good on a small pathway, as in large open spaces.

They are supplied in a mix of several widths (300mm - 400mm - 500mm) x random lengths (300mm - 750mm). An equal linear M of each width is supplied unless otherwise stated.

A full specification can be found here in .pdf format.